Expedition Bigfoot with Ronny LeBlanc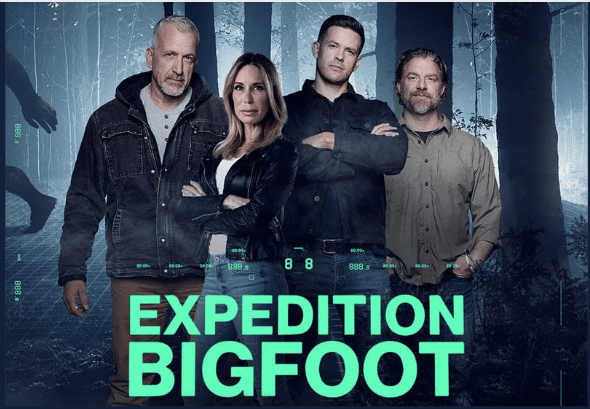 About This Event
Discovery and Travel Channel star Ronny LeBlanc, a Massachusetts native, will be at the Greenfield Public Library for "Expedition Bigfoot" on Wednesday, October 18, at 6:30 p.m. in the Community Meeting Room.
Star of Discovery Channel's "Expedition Bigfoot" and Travel Channel's "Paranormal Caught on Camera," Ronny LeBlanc's interest in the supernatural is deeply rooted in his upbringing. Also the author of Monsterland: Encounters with UFOs, Bigfoot and Orange Orbs, he will share insights on what the elusive creature Bigfoot might really be.
Copies of Monsterland will be available to purchase and be signed by the author.
This program, generously sponsored by the Friends of the Greenfield Public Library, is free and open to the public.